Top of the Hill Quality Produce
Renton, WA 98059
Phone: +1-425-226-4316
Fax: +1-425-226-7687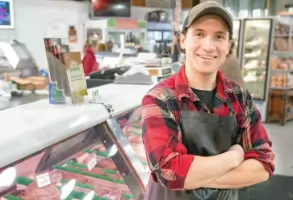 Returns / Exchanges / Refunds
If you're not happy with your purchase, we're more than happy to help you, simply give us a call, 425-226-4316, or stop by the store.
Return Policy:
Time: You have 24 hours to return an item from the date that you purchase it.

Product Eligibility: Only prepackaged items that are unused, still in its original packaging, and in the same condition as when you purchased it. We require the original receipt or proof of purchase to be eligible for a return.

Questions: If you have any further questions regarding refunds, please don't hesitate to contact us via email: buddahmaples@gmail.com or by phone: 425-226-4316.