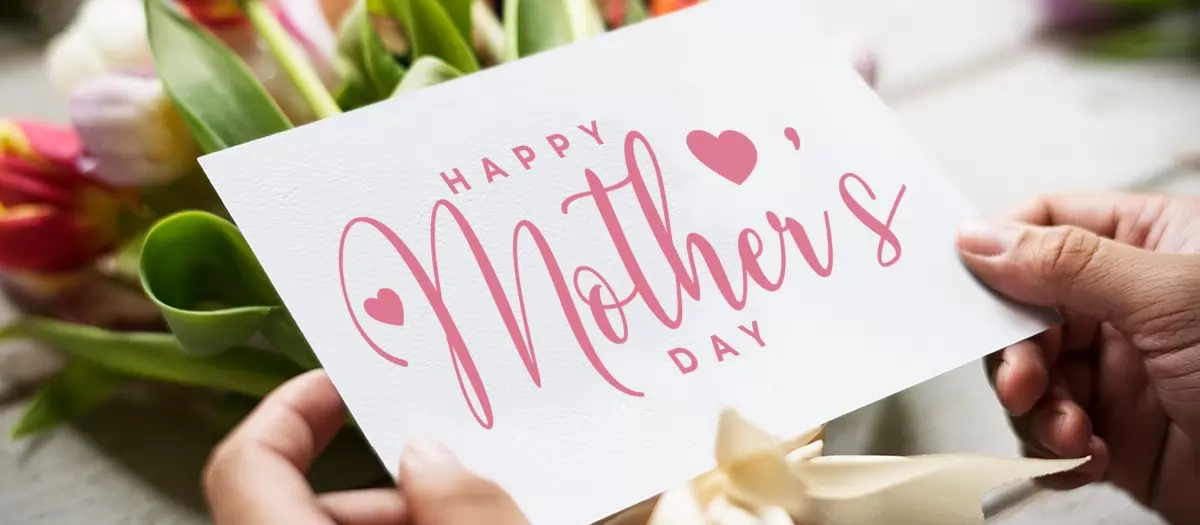 Happy Mother's Day
by Top of the Hill on
May 8, 2023
Of all the people who have touched our lives, no one is quite like our mothers. Whether it's your mom, grandma, or another maternal figure, this day is all about letting them know how much they mean to you. They have been with us since the beginning, through thick and thin, offering their love, support, and guidance every step of the way. With Mother's Day just around the corner, it's the perfect opportunity to show them just how much we appreciate all they've done for us.

We asked our employees what their favorite gifts to give their moms were, and the responses were all unique (some are heartwarming, while others will make you laugh). After all, we all come from different walks of life, and those who have played a mothering role in our lives are also unique. Some employees love to give their mothers plants, flowers, books, or even their favorite fruits, while others prefer to make a special meal or plan a day trip. Surprising your mom with breakfast in bed, planning a picnic in the park, or taking her out for a fancy dinner are all great ideas. You could even visit a nearby town you've never been to before and explore or create a special gift basket with her favorite treats.
No matter how you choose to celebrate, what's most important is that you take the time to express your gratitude and love for the remarkable women who have shaped your life. Happy Mother's Day to all of the wonderful women who have taken the time to invest in the lives of others!
back