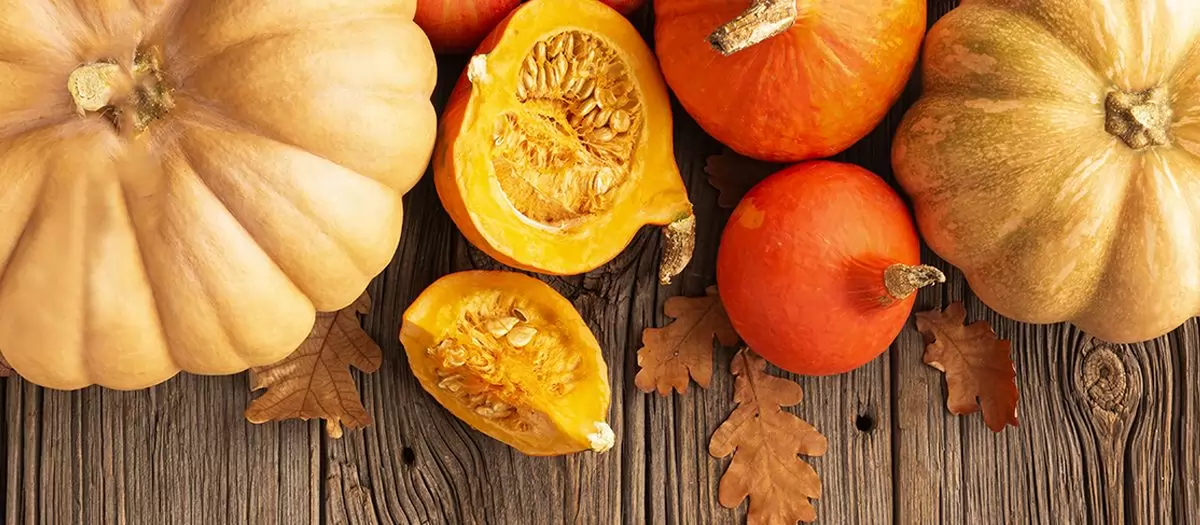 It's Fall Ya'll
by Top of the Hill on
October 9, 2023
Fall has arrived, and this means our locally grown squash is ripe for picking! Whether you're looking for a traditional butternut or acorn variety or some more exotic choices such as delicata or carnival squash, we have what you need to complete any fall meal. Bake it in the oven and savor its delicious nutty flavor; mix it into soups and curries; roast it on the grill - no matter how you prepare it, these squashes lend outstanding taste to any dish!

Looking for an old-time favorite? Our sugar pie pumpkins are just waiting for someone to make them into fresh homemade pumpkin pies. Drop by today and we can help point out which type of squash would best suit your needs!
Squash & Their Flavors
With so many great choices of squash to choose from, how do you know which is best for you? Check out our flavor profiles and suggested cooking methods to help choose what best meets your needs.
Butternut Squash: Sweet – Roasting, Soups & Sides
Acorn Squash: Sweet, Mild Flavor – Oven Roasted
Sugar Pie Pumpkin: Rich Sweetness – Pumpkin Pie
Blue Kuri Squash: Sweet, Rich Flavor – Soups & Stews
Carnival Squash: Buttery Sweet – Oven Roasted
Delicata Squash: Savory, Light Sweet – Oven Roasted
Cinderella Squash: Savory – Curry's & Stews
Turban Squash: Sweet, Nutty – Fill with Meatloaf Mixture & Bake
New Crop Washington Grown Apples
In our video, we are featuring apples that are "new crop" meaning they were picked at the peak of the season this year for maximum flavor and crispness. Whatever the variety or taste may be - sweet or tart, spicy or mild - new crop apples will have a bolder flavor than the average apple. Munch on an old-fashioned Honeycrisp or indulge your curiosity with a Sweet Tango. We have seven varieties to choose from that are sure to please everyone's palate!
Organic Leafy Greens
Green leafy vegetables offer so many wonderful benefits - they're filled with essential vitamins and minerals and are very high in fiber. There are many types of greens available, but among the most popular ones are kale, collard greens, chard, and mustard greens. They all contain vitamin B1 which can contribute to having a healthy body. Sautéed, added to soups or mixed into a salad, these leafy greens can add a bit of flavor to any meal.
back