It's all about the flavor. When it comes to mouthwatering sausages, we take our craft very seriously. Our sausages are made fresh daily and come in a variety of delicious flavors. Choose from classics like bratwurst, mild or hot Italian, or try our favorite, the Kraken. A combination of pork, cream cheese, caramelized onion, and jalapenos is an amazing flavor experience.
Stop by today
and try them yourself!
Canning Season is Here!
GRAB YOUR SUPPLIES, AND PRODUCE TODAY.
Canning season is here and we have everything you need to make preserving easier than ever before. Pick up our green beans or pickling cucumbers at the store or select your favorite vegetables straight from your garden at home. We offer high-quality canning jars in 8oz and 32oz sizes so you can start preserving summer's bounty right away!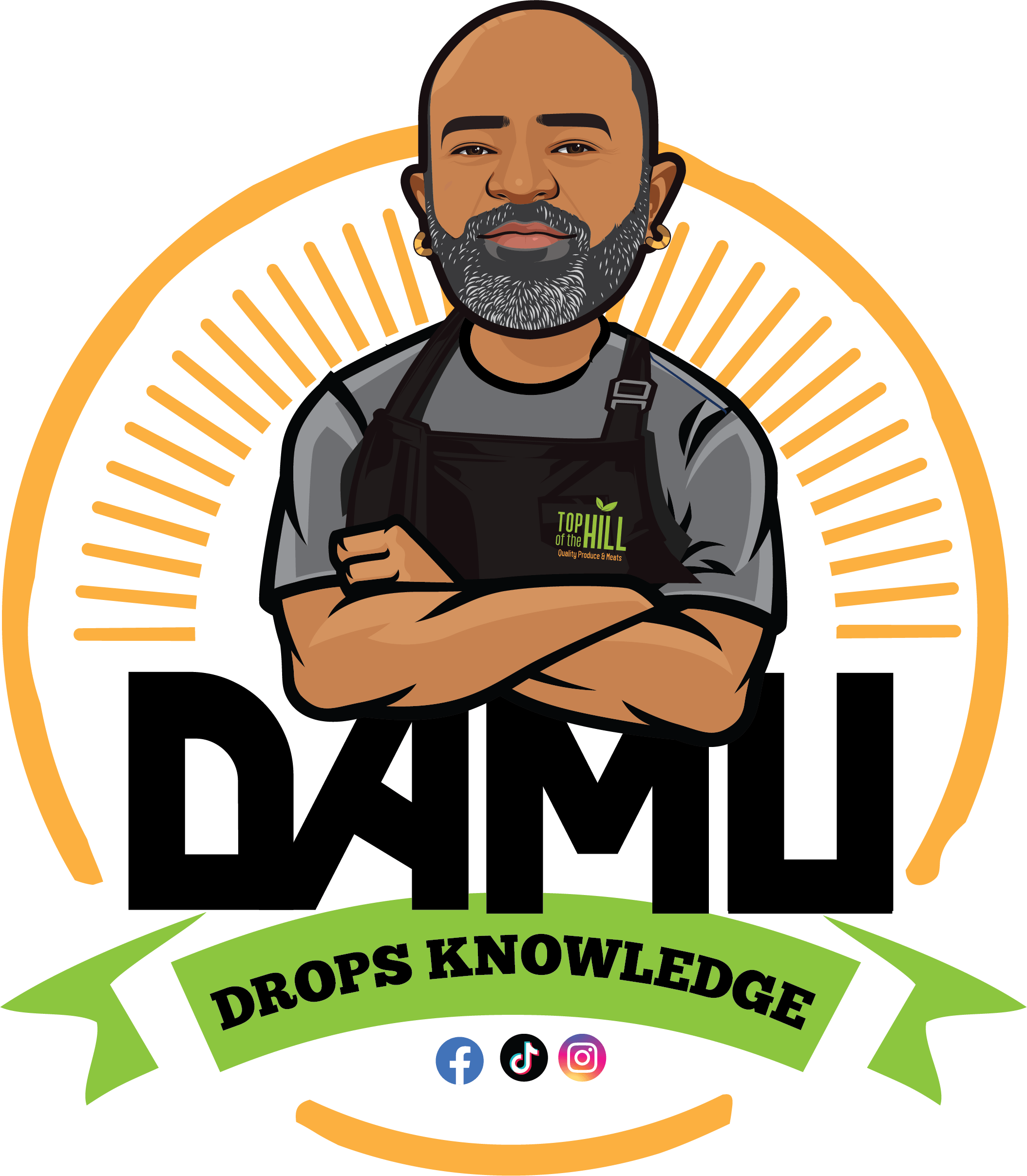 GRILLED PEACHES

Peaches are an all-time favorite summer fruit. This year it's time to try something new. Grilled peaches are an easy way to add flavor and spice up any meal to make for a unique sweet treat. Grab some fresh peaches and marinate them in bourbon, cinnamon, and honey before throwing them on the grill for a few minutes. Serve with vanilla ice cream and drizzle with the bourbon marinade for a mouthwatering treat! Place an online order to conveniently pick your items up in the store.
Fresh Peaches & Nectarines
LOCALLY GROWN
When the summer heat hits, there is nothing better than cooling off with a fresh juicy peach. Our Sweet Dream Peaches and Honey Royal Nectarines are sweet, juicy, low in acid, and delicious! Picked locally from the same Yakima orchard. When you cut a ripe freestone fruit in half, the pit is easily removed, as Damu demonstrates in the video. Fruit doesn't get any fresher than this!
Summer BBQ Essentials
Summer is here and it's time to start grilling! There is nothing better than having friends over, throwing some burgers on the grill, firing up the smoker, and having a beautiful summer feast outside. Check out our BBQ essentials page and fine everything you need for your next backyard barbecue.
Visit our BBQ Shopping Headquarters