The big game is almost here and it's time to get your grocery shopping done! Stock up on snacks, drinks, meats, and beer for a winning spread that will make all your guests feel like champions. Whether you're throwing a massive bash or just getting together with a few buddies to watch the Seahawks play, make sure you have plenty of options to get everyone ready for the playoffs. We have everything you need to make your football party a success. And for those busy days, place an order online - we'll have it all set for pickup so you can take it and go!
HEARTY PARTY CHILI
If you're looking for something to make your game day celebrations even more enjoyable, chili is a timeless classic that can be tailored to suit your needs. Use organic ingredients and extra veggies to make it even healthier, then add some tortilla chips or baked potatoes and finish off with some shredded cheese, sour cream and diced avocado. Chili has enough flavor and nutrition to get everyone pumped up and will certainly be a crowd pleaser!
Sign up for Our Newsletter
Stay up to date about all the amazing things happening at Top of the Hill by signing up for our newsletter. You'll also get to hear the newests Damu Drops knowledge and discover exclusive coupons, recipes and special events happening in the store.

Sign up Today!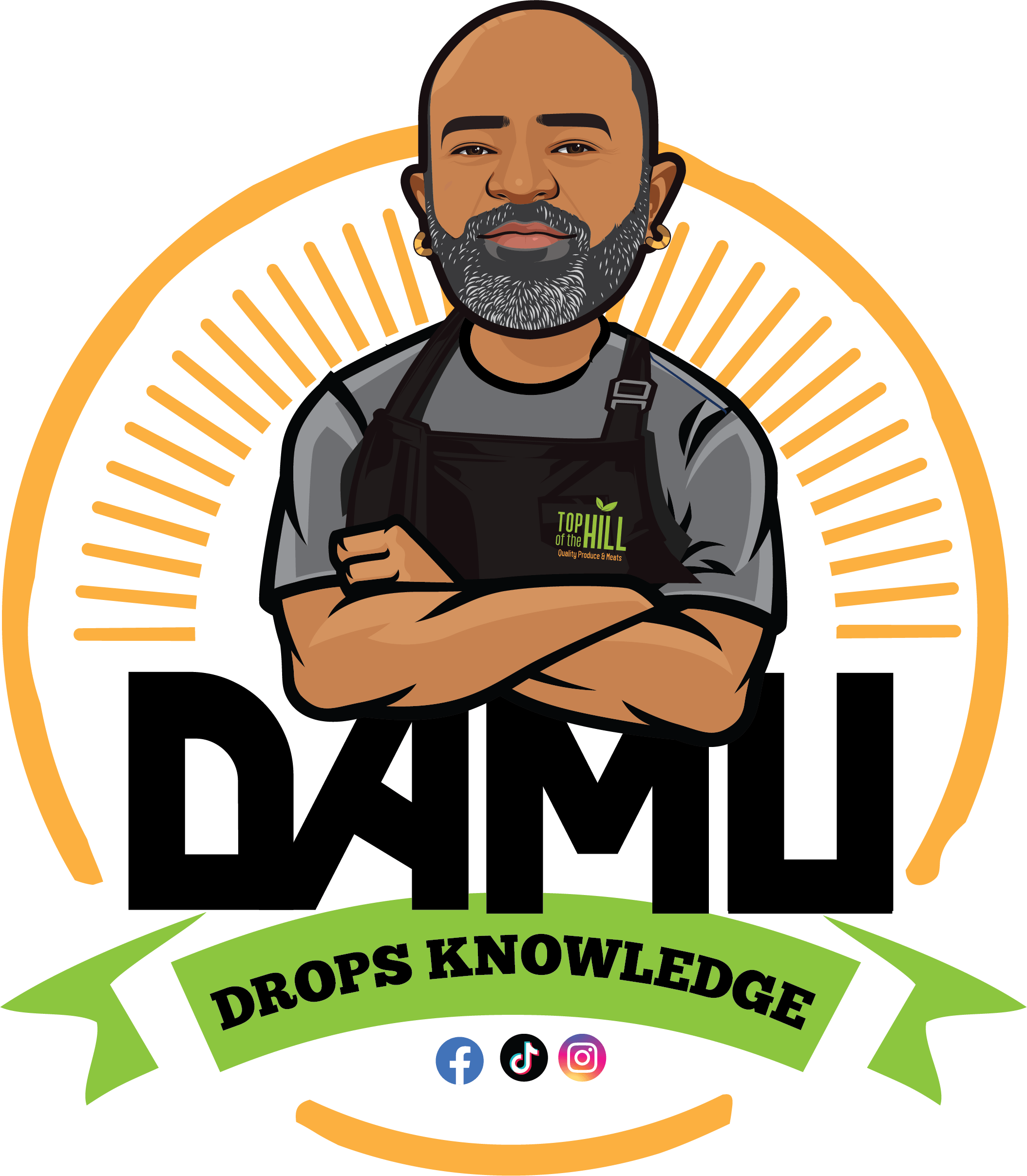 Fennel

Fennel is a fragrant and flavorful vegetable that has a subtle licorice flavor. It has a crunchy texture that is great for adding to salads, soups, and stir fries. When cooked, the licorice flavor is muted and the texture is softened. Fennel is a great addition to many meals, adding a unique flavor and texture that really brings out the best in other ingredients.