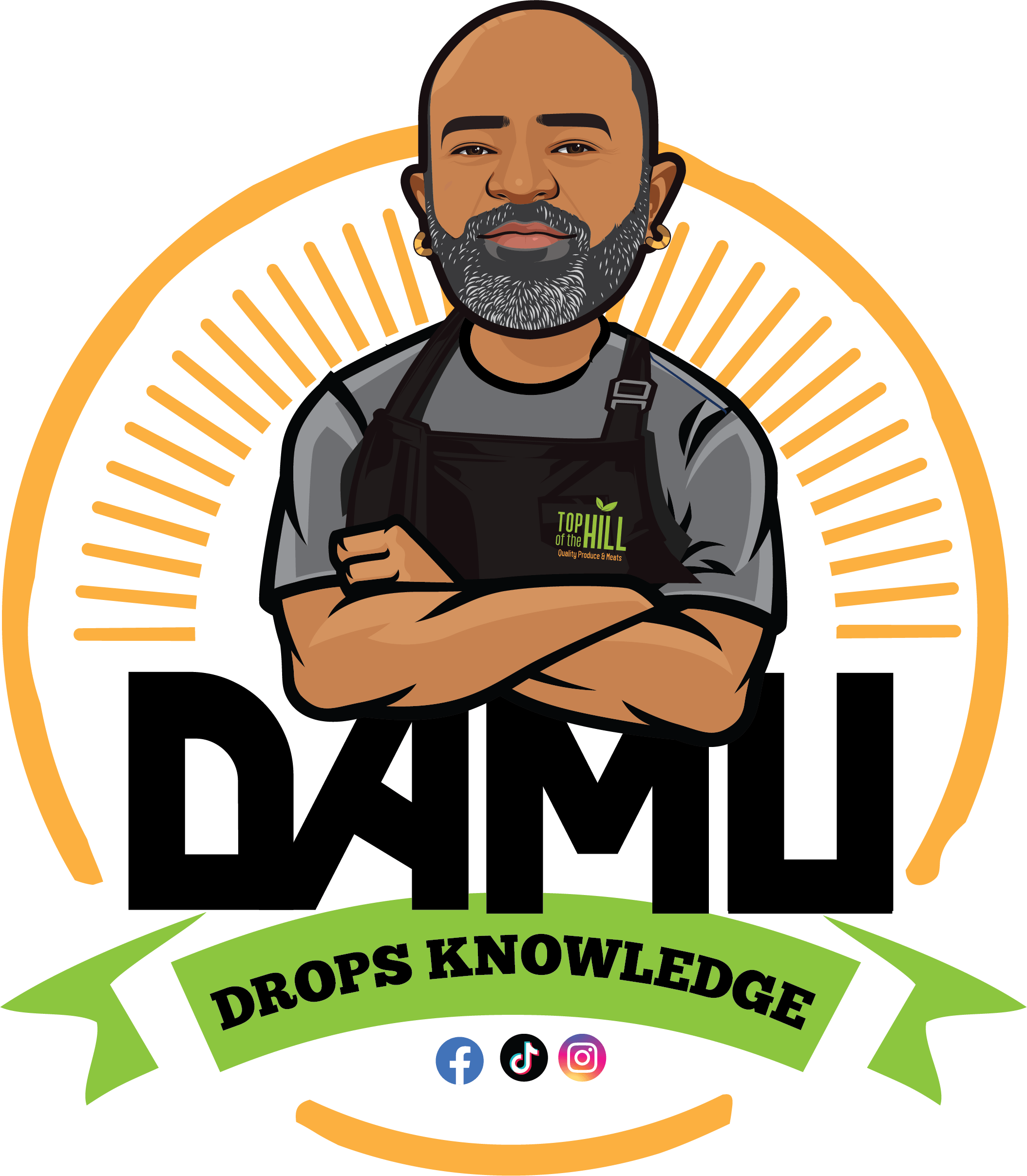 Black Garlic
Hey garlic lovers! Ready to switch things up and try something different?
Fresh Perspective's Black Garlic
is now available in-store and online, and it's definitely worth a taste test to see why it's trending. Unlike your regular white garlic, black garlic has a unique and deliciously subtle flavor with notes of caramel, molasses, and balsamic vinegar. Its umami taste profile adds depth to Asian dishes, such as pho, teriyaki, and fried rice, while also complementing Italian cuisine, including pizza and pasta dishes. Watch Damu drop some knowledge on the many uses of this gourmet, versatile ingredient.

BEST OF RENTON FINALIST
This is the final week to vote for your favorite businesses for the annual Renton Reporter's Best of Renton awards!

Top of the Hill is a finalist under the Shopping category, in the Grocery/Convenience Store group. We would love your vote of support! Hurry, voting closes on Tuesday, April 4th.

We Have a Winner!
The first-ever Munch Madness Bracket Challenge has come to an end, and we have a winner! We want to thank everyone who participated. Your enthusiasm and love for food made this event a blast, and we can't wait to bring you more exciting competitions in the future. Congratulations to our champion, Heather Akins, whose food knowledge took her to the top. She chose 11 games correctly, and is the winner of a $75 Top of the Hill gift card. Heather, we hope you're basking in the glory of your delicious victory!