Red Holiday Seedless Grapes

The holidays are all about gathering around the table with your loved ones, eating delicious food, and enjoying each other's company. Add a little sweetness to the table with fresh red holiday grapes. They are seedless with a juicy burst of flavor that will have you coming back for more. Great for snacking or adding to a charcuterie board on the holiday table. With these grapes, the holidays will always be happy and memorable!
Party Platters
The holiday season is upon us, and we are ready to make your food planning more convenient. Here at Top of the Hill, we want only the best for our customers, so we make our party trays, fruit baskets, and charcuterie boards fresh when you order. Each is the perfect size for a gathering of friends and family so there will be plenty to share. These products are only available for online purchase. Place your order now and we will have your order ready for pick up within 48 hours.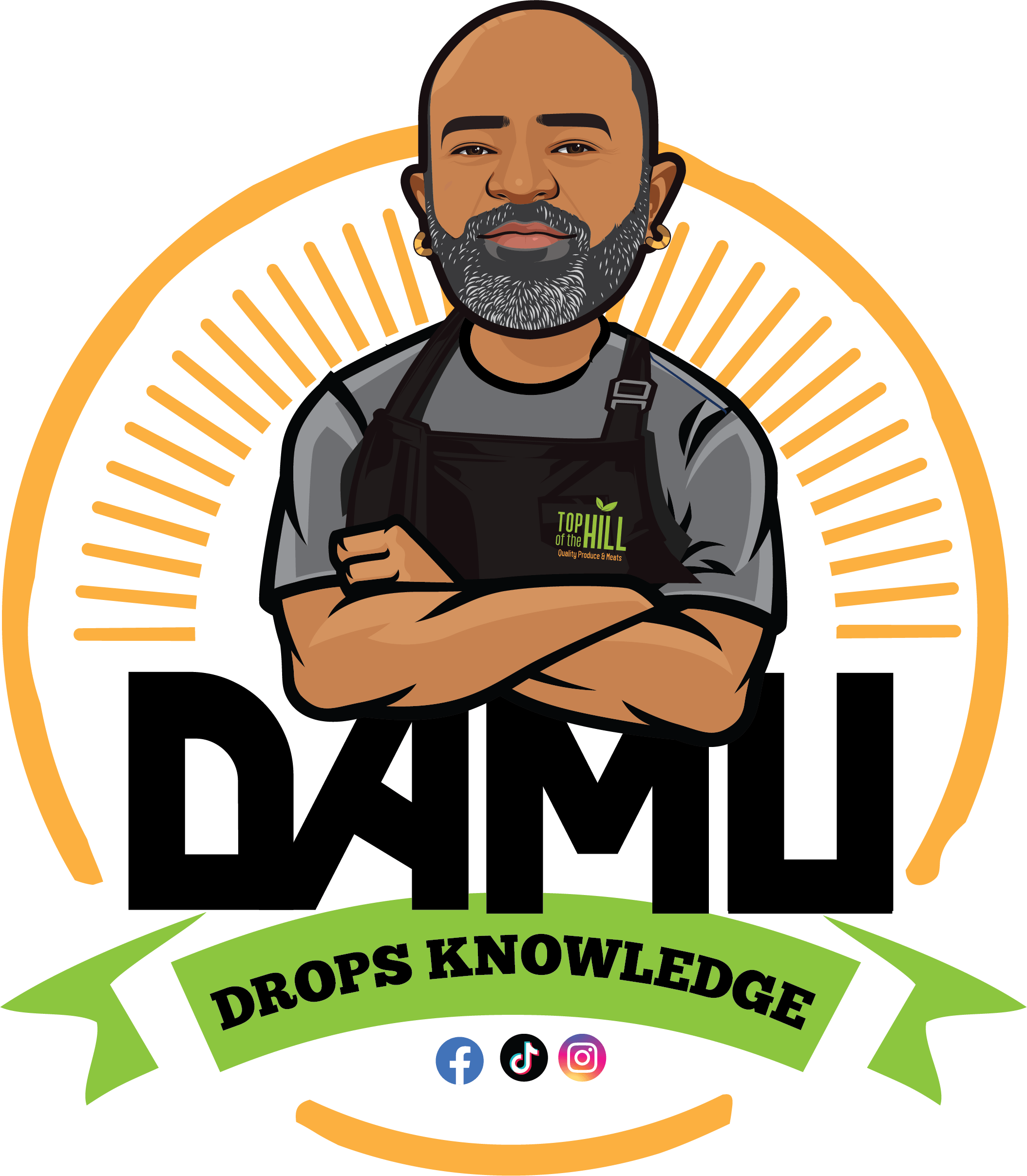 Lucy Rose Apples
Looking for a taste of something new? Then check out our Washington Grown Lucy Rose apples. These sweet, flavorful new crop apples are naturally pink on the inside and have a hint of berry flavor making them great for any occasion - from a quick snack to a delicious addition to a charcuterie board.