Back to School Lunches
WHAT ARE THE BEST FRUITS TO PACK

Help your kids get into the swing of things this school year with healthy, delicious fruit! Now that school is starting up again, it's time to start packing those lunches. We've got all sorts of fruits that are perfect for packing, snacking on at home, or as a quick grab-and-go addition to your morning breakfast.

So whether you're craving sweet grapes, a juicy plum, or a refreshing peach we've got something for everyone! Stop by today to see what's in season now.
Next time you crave a taste of summer try our Yakima tomatoes! These locally grown gems are delicious, sweet, juicy, and firm to the touch. They are freshly picked, packed with flavor and have minimal seeds so you can enjoy every bite.
House Made Pepperoni Sticks
From traditional flavors like original, cheddar and sweet hot teriyaki all the way up to spice-filled varieties such as jalapeno cheddar and habanero pepper jack our pepperoni sticks are the perfect snack that everyone will love. Great for on the go - throw them in school lunches or take them while hiking! Give your kids one after they've been running around outdoors all day; they'll love it! These high protein snacks will give you and your kids the energy you need to keep going all day.

FIVE FLAVORS TO CHOOSE FROM:
Original
Original with Cheddar
Jalapeno with Cheddar
Sweet Hot Teriyaki
Habanero Pepper Jack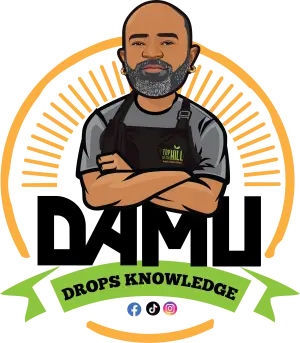 CORN ON THE BBQ

Whether you're hosting a barbecue or cooking up a steak for dinner, grilling corn on the cob is an easy way to add some sweet and smoky flavor to any meal. Sweet, crisp, and bursting with the taste of summer - it's a must-have staple for every cook this season. Just soak your corn in its shell for at least five minutes before placing it over the grill for about ten minutes per side. Then slather them in butter and give them a dash of Urban Accents chili lime seasoning right after you take them off. You'll have a new favorite dish to make whenever the grill comes out.
Local Bicolor Sweet Corn
Have you ever experienced the sensation of biting into a fresh sweet ear of corn straight from the farm? Our Bicolor sweet corn is one of our most popular products and when you want something delicious, there's nothing like freshly harvested corn. Grown locally at Spooner Farms this product ships out to us daily, guaranteeing we get only the freshest produce around.